Please adjust your trading decisions to the news that litecoin and ripple trading is halted temporarily due to abnormal price swings which entailed technical faults in the order execution. To fix faults in the mechanism of generating quotes and executing orders, the maintenance works are underway. The company expects these assets to be available for trading in the nearest two weeks. Meanwhile, our clients can trade bitcoin in the routine mode.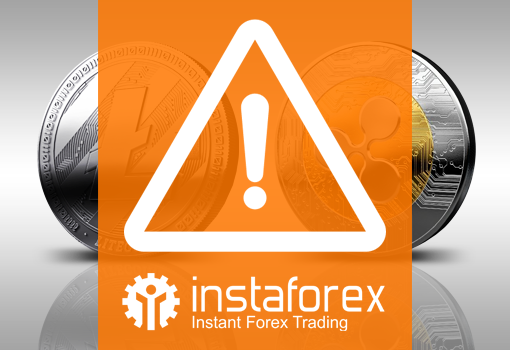 Tags: Litecoin, ripple trading, Trading
This entry was posted on Tuesday, December 19th, 2017 at 07:22 and is filed under Important Announcements. You can follow any responses to this entry through the RSS 2.0 feed. You can leave a response, or trackback from your own site.